Our expert knowledge for your success
Our focus on the Executive Search is specialised to fill management positions and to find top level specialists.
With our long-term experience as Human Resource Managers in international companies, we are especially qualified to understand what it takes to fill key positions with the right people.
Of course, we understand how crucial such a decision is both for a company's long-term strategy and for the professional career of the job candidates.
Clear processes and open communication with all parties involved are extremely important to us – we are open and honest, with direct contact to everyone, avoiding loss of information.
We look into all aspects of the position within the company and the candidate to find the best possible match.
Our recruiting process is fast and flexible ensuring the best possible satisfaction for all.
Advantages for job candidates
New perspectives
We love our job and are really passionate about finding the right position for you. We have a structured approach to reach our common objective. We always have an open ear for your wishes. We are always mandated exclusively.
Your benefits at a glance
On a par with your consultant.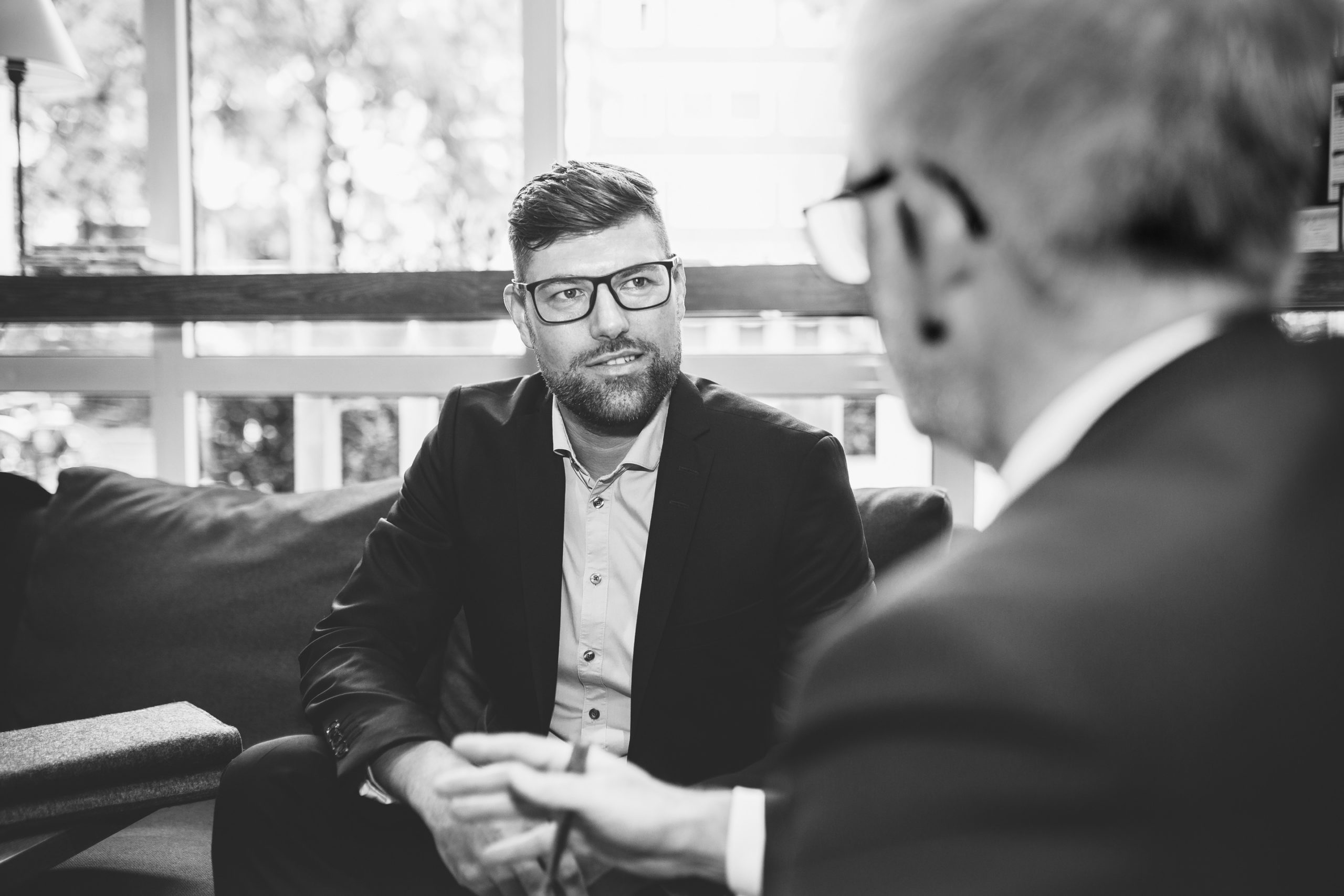 Advantages for our clients
Searching with a wide-angle lens
We are your best partner when it comes to finding the right people for the crucial key management positions in your company.
We analyze the requirements for your long-term company strategy and define your current and future expectations of the job candidates. Our corporate culture, at all times, is transparent processes and open communication.
Your benefits at a glance
Your partner for tailor-made direct contacts.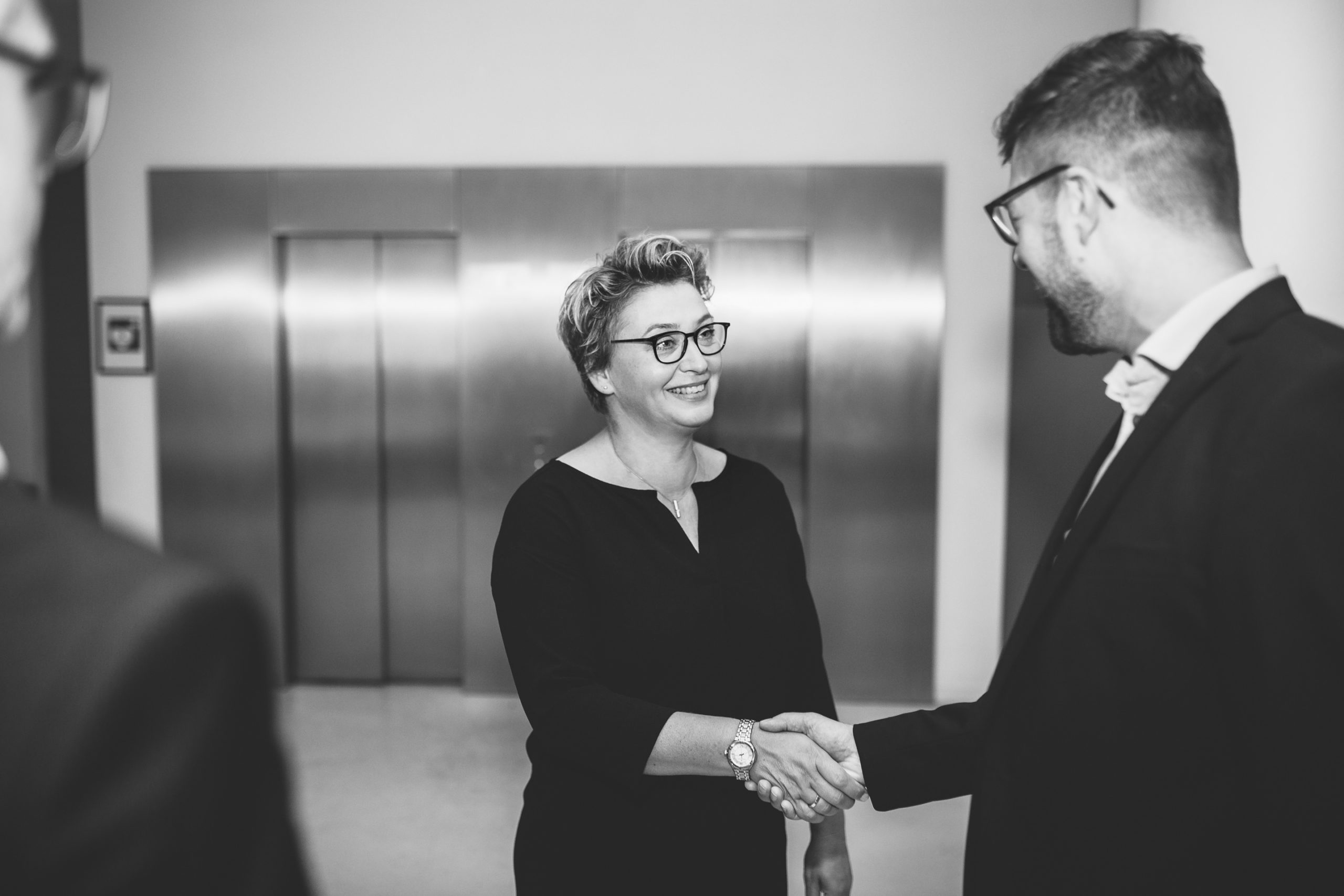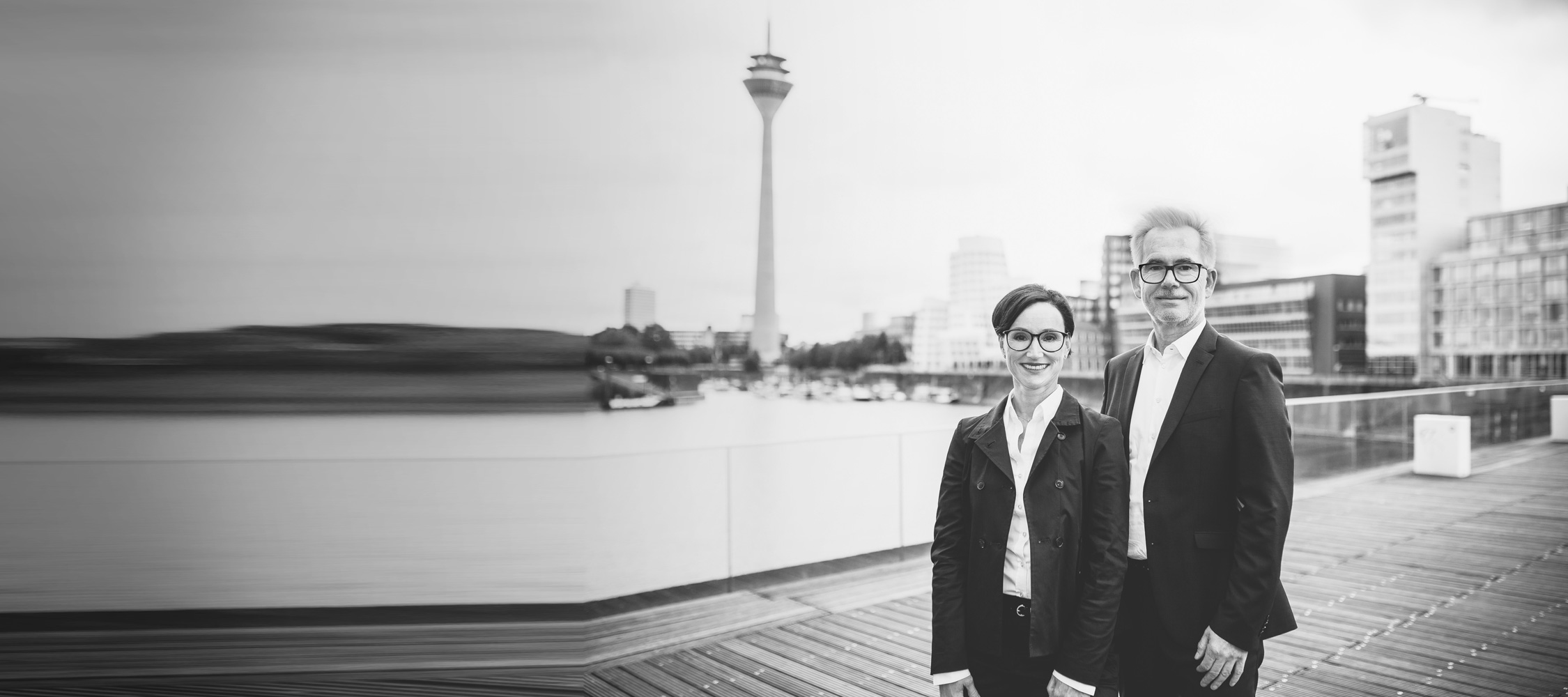 »The positive feedback from our clients and candidates just proves that our precise understanding of the job profiles plus our presence and commitment are the most important factors for our success.«
Christoph Hendricks &
Nicole Lehmann-Bochem
Owner of TOUGHSTAFF
This makes us proud
43%
of the candidates climbed up the career ladder in the new company.
88%
of our recruited candidates still work for the company after 5 years.
100%
of our clients have trusted us with follow-up searches.