Discover new perspectives
We love our job and are really passionate about finding the right position for you. We have a structured approach to reach our common objective. We always have an open ear for your wishes. Our mandate is always exclusive of other recruitment companies.
We act on a par with you – we do not pressure you and are always respectful of your decisions. We listen and work with you to identify your personal interests and start your long-term career planning.
We ensure that we will bring you together with companies that really appreciate your strengths. Of course, we look for attractive compensation and benefits models. However, the company's culture and the "soft factors" also have to be a perfect fit to your personality.
You can rely on transparent processes, open and honest communication and constructive feedback. Together we will reach your objective.
Your advantages as a job candidate
New perspectives
We analyse your career to-date, your needs and objectives – and maybe we find new perspectives and possibilities that might surprise you.
Investing time adequately
We will use your time wisely and we will always meet you personally. You can definitely rely on an efficient preparation process, promising interviews and constructive feedback.
Transparent processes
We define your options and help you create a concise profile. We won't do anything without your consent. Also, we will give you honest feedback in such a way that it will strengthen your personal development.
Use our head start
We have in-depth knowledge of our client companies, we know their values, the specific requirements of the vacant positions – and the decision makers. This gives you a clear advantage.
Would you like to use our connections?
If we haven't found you yet despite our broad searches, please don't hesitate to make that first step and get in touch with us.
Contact us

»We know what is important when it comes to finding the right people for key management positions. We are also familiar with the company's values and the decision-making processes of our clients.«
Nicole Lehmann-Bochem
Extended benefits
We stand by your side and give you all the necessary support you require. We use our own procedures which have stood the test of time for our Executive Search and the recruitment of top-level specialists.
360° job specification
We put a lot of emphasis on perfectly understanding the job requirements to better match the job opportunity with the job seeker. We personally visit the company. We read between the lines and look beyond.
Looking ahead
We completely understand the current requirements of the positions but we also look ahead to identify the future pre-requisites and to find the perfect match.
Constructive Onboarding
We accompany the on-boarding process until everything is settled for our clients and the job candidates.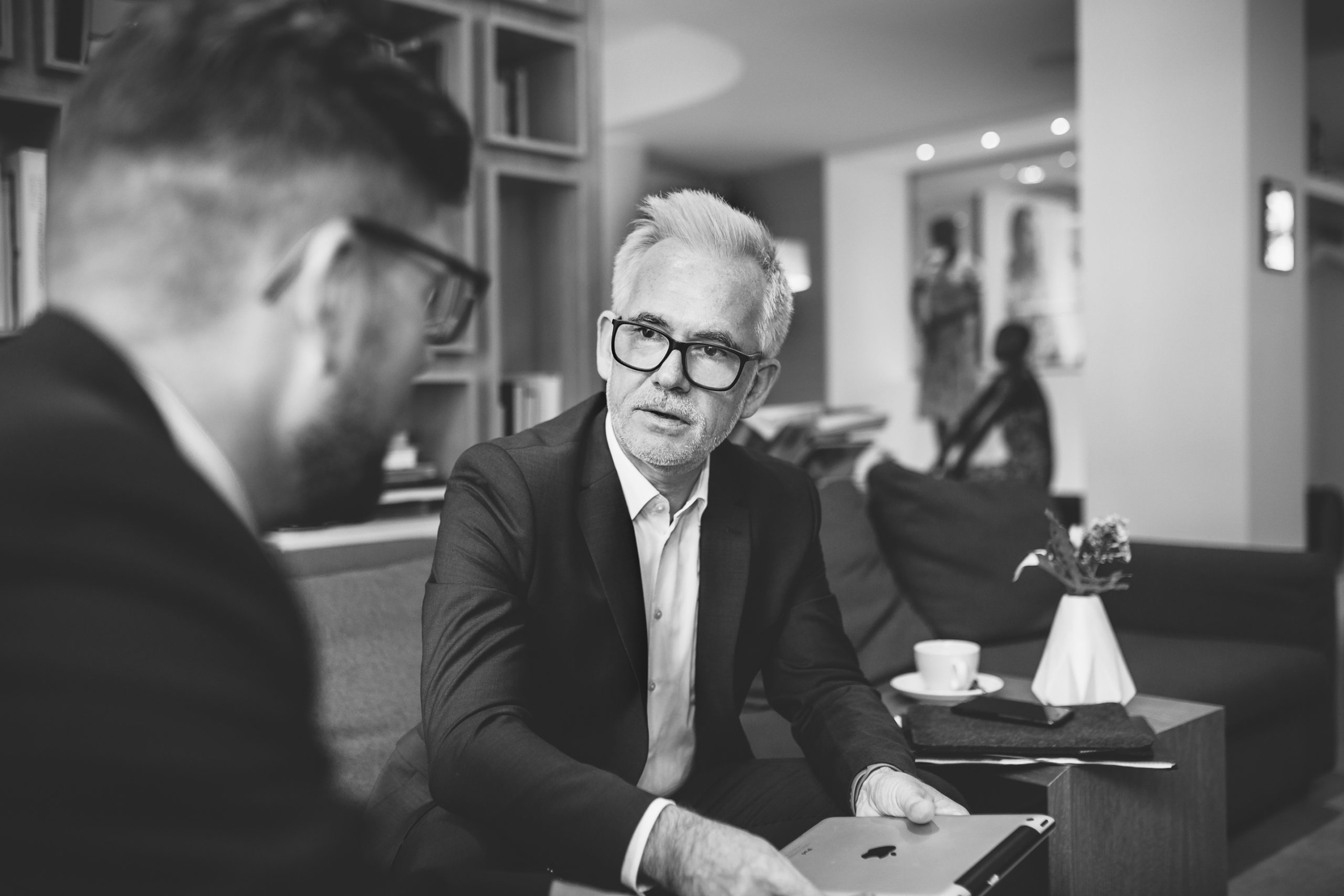 Contact us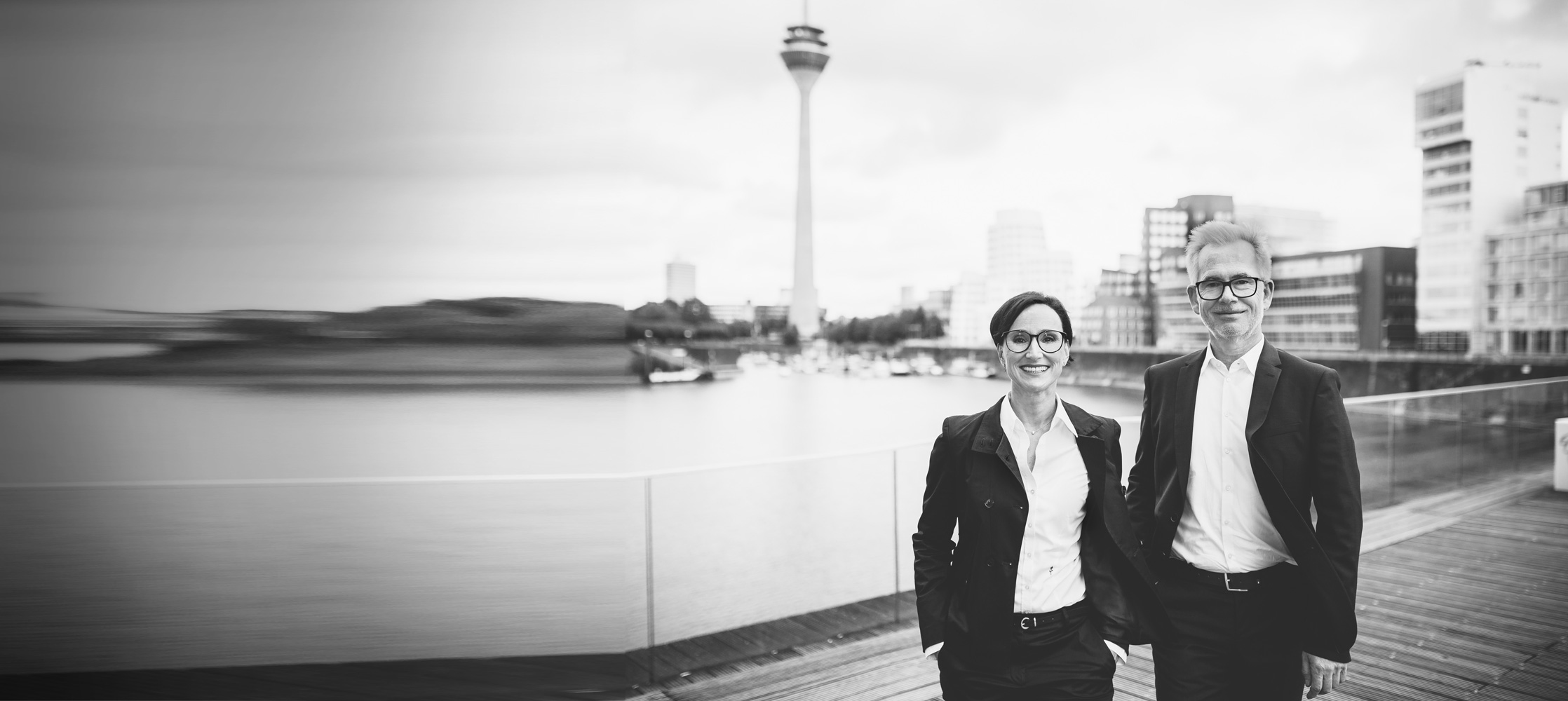 Come and meet us.
You are currently in a management position and you're not looking for a new challenge. However, you're interested in finding out more about long-term career development and your opportunities on the job market?
Success stories
"My experience with TOUGHSTAFF – completely positive! The idea and the initiative for my personal and professional development came from TOUGHSTAFF. You stayed by my side from our first talks all the way through to the signing of the contract – perfect for me. "
"Our sessions were always fun, constructive and productive. I think you understand people because – and this is meant as a very positive feedback – you're very analytical but also full of empathy and open to people's needs."
"Right from the first moment TOUGHSTAFF proved to be very different from all the other recruitment consultants I had met. I was impressed by the concise analysis of my profile and the preparation for the interviews."
"Finding the right position with you is the result of hard work, a very keen mind, trustworthiness and reliability. I love your professional style AND your easy-going attitude and kindness. We had a very good time together and laughed a lot."