Finding the right people for your key management positions – Fast and without further ado
We are your best partner when it comes to finding the right people for the crucial key management positions in your company.
We analyze the requirements for your long-term company strategy and define your current and future expectations of the job candidates. Our corporate culture, at all times, is transparent processes and open communication.
We are used to being flexible, asking both sides the right questions. We are your trustworthy partners!
We support you during the entire recruitment process; from the comprehensive job profile analysis and definition, to the direct and discreet contact to potential candidates, further on to the job interviews and their analysis, and finally to the conclusion of the contract and the subsequent on-boarding process.
We have become the specialists for new business models that are not self-explanatory. This means that we find the best available executives for Hidden Champions and for non-branded companies.
Your advantages as our client
Keeping a wide-angle perspective
Expand your search radius through the direct and discreet contact to promising candidates outside the standard recruiting processes. We think outside the box and find solutions even in very difficult markets.
Effectiveness
You only invest your time in interviews with candidates who have been chosen by us based on well-proven criteria and intensive talks with us.
Reliable network
You can rely on our network which is strong, active and has been constantly growing over the years.
Long-term added value
Through working with us you strengthen and define your employer branding profile. This will give you the decisive edge over your competitors in rapidly changing markets.
Would you like to use our connections?
If we haven't found you yet despite our broad searches, please don't hesitate to make that first step and get in touch with us.
Contact us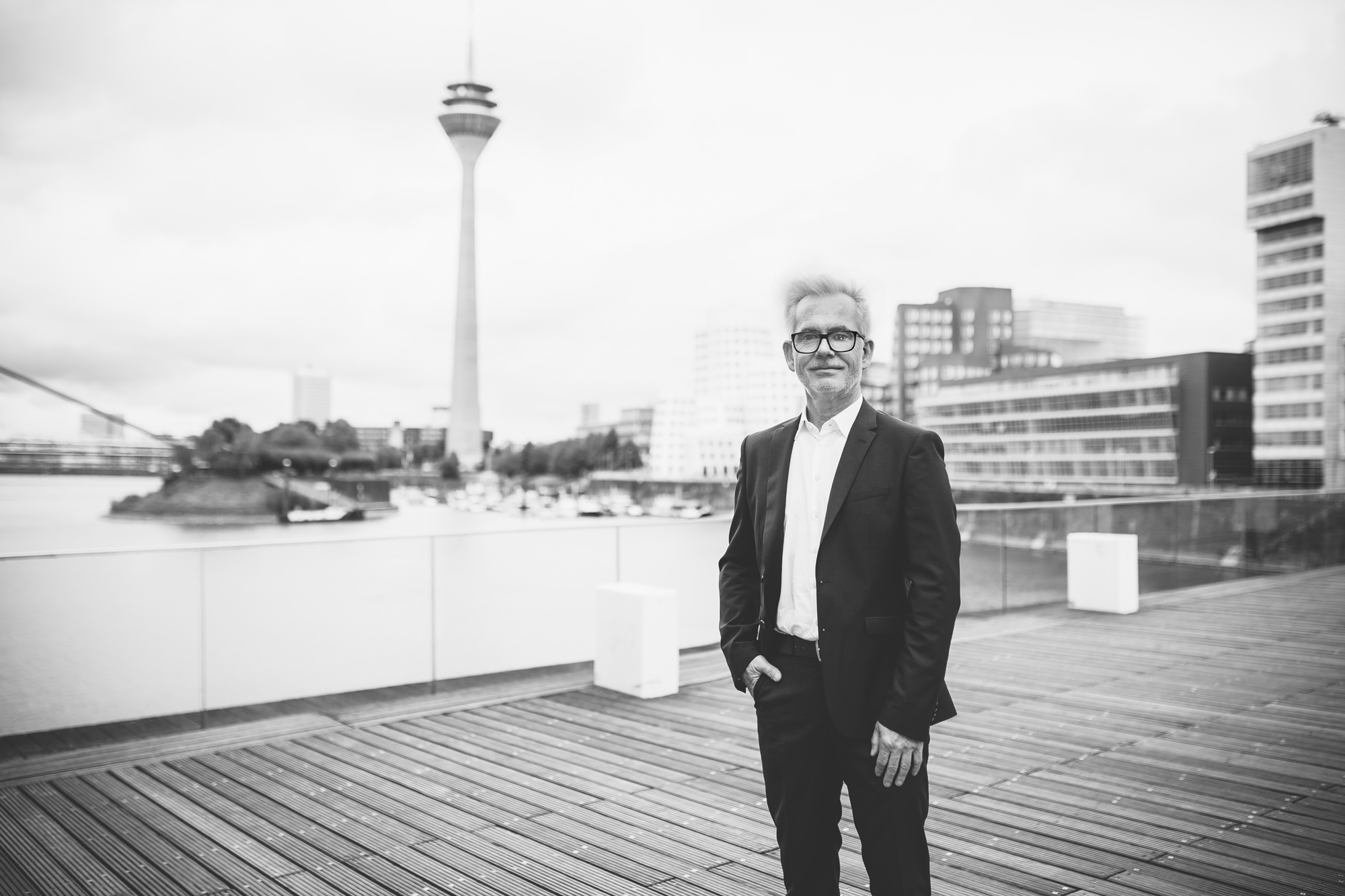 »What doesn't fit will not be made to fit!«
Christoph Hendricks
Extended benefits
We stand by your side and give you the necessary support throughout the whole process. We use our own procedures which have stood the test of time for our Executive Search and the recruitment of top-level specialists.
360° job specification
We put a lot of emphasis on perfectly understanding the job requirements to better match the job opportunity with the job seeker. We personally visit the company.We read between the lines and look beyond.
Looking ahead
We completely understand the current requirements of the positions but we also look ahead to identify the future pre-requisites and to find the perfect match.
Constructive On-Boarding
We accompany the on-boarding process until everything is settled for our clients and the job candidates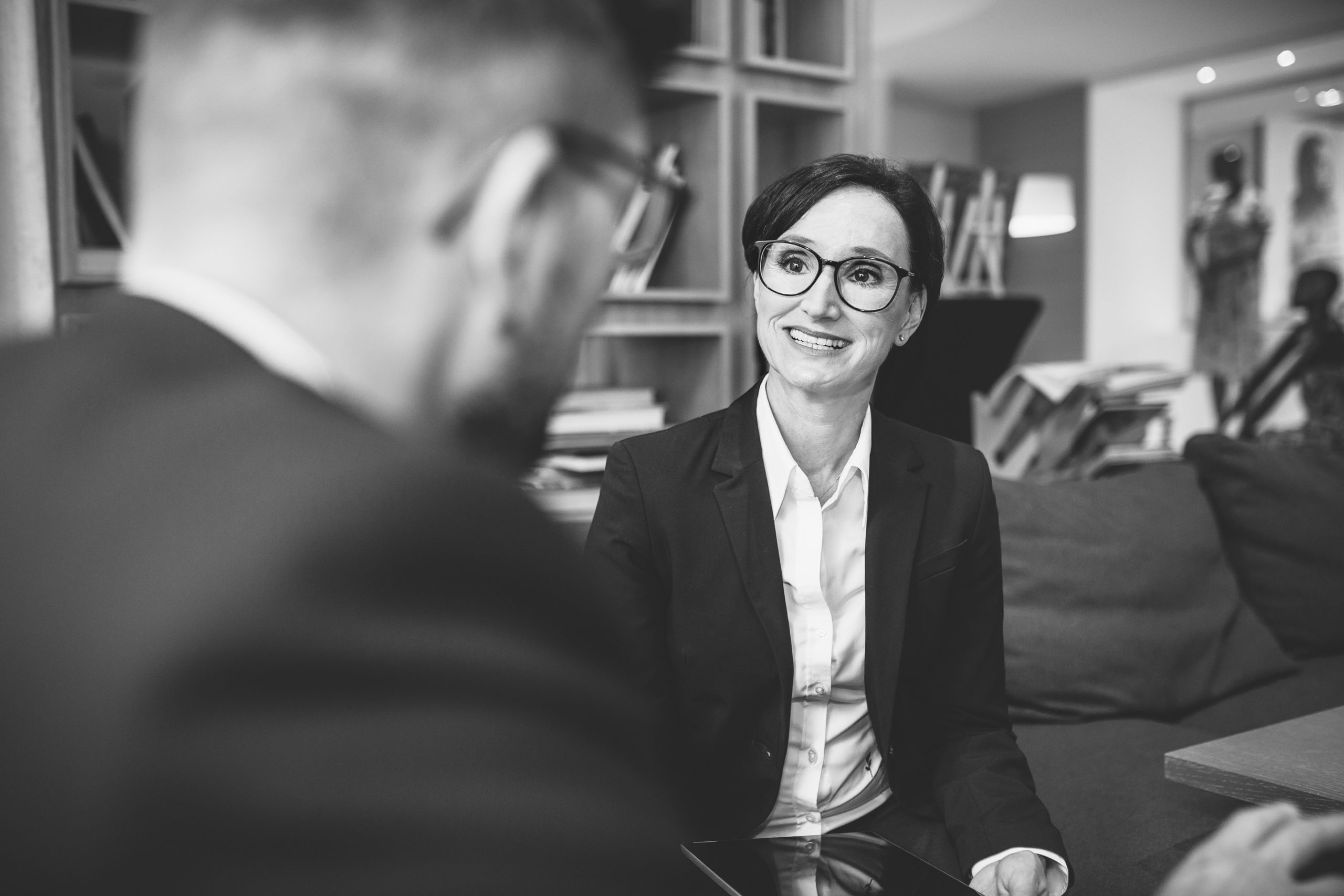 Contact us
Success stories
"TOUGHSTAFF doesn't just want to understand the position and the business but also the whole team and the team structures. All candidates have given us a positive feedback. Very good on-boarding process for the candidates. TOUGHSTAFF is very interested in the people and not just in the profit. The best recruitment consultants I have met to-date. "
"You think outside the box, you understand your clients, you respect the candidates. You're fast, you're fun to work with, you're top! Recruiting with you is a very enjoyable experience."
"Together we've built a fair and lasting working relationship because you're committed to your job through and through."
"Honest, trustworthy, always in contact. Practical experience – not just theory!"